Chipotle Opens Asian Style Restaurant →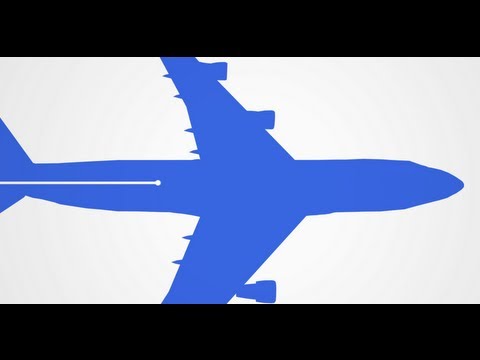 Survey Monkey X Facebook →
Simply Measured →
New Facebook Features →
https://www.facebook.com/about/sharing/
Facebook Reminds Everyone That They Can Help... →
Storytelling is Changing →
Decline & Fall of Facebook →
Google+ Guide →
An Insider's Take on G+ →
Killing Customers with Engagement? →
Mac & Cheese + CP+B →
Spotify Hits the US →
Facebook's New Paradigm And The Attention Wars →
Google+ Cheat Sheet →
Foursquare's Explore Tab Packed with Deals →
Future of Mobile Payments →
Onswipe Javascript Magic →
Unlocking Viral Secrets On Facebook: MIT Study →
Social Networks: Change or Die →
10 Things You Might Not Have Known about Digital... →
Google: Hold Off On Creating Business Profiles On... →
Google Maps For Android Now Lets You Download Maps... →
P&G & Paramount team up with Shazam for TV in show... →
used.
W+K Connects Coke, Target to Mobile Tech Startups →
This trend continues. used.
Facebook & Skype! →
Facebook Group Chat: http://mashable.com/2011/07/06/facebook-group-chat-release http://techcrunch.com/2011/07/06/facebook-video-chat-google-hangouts/ used.
#AskObama →
http://venturebeat.com/2011/07/06/obama-twitter-town-hall
YouTube Design Changes →
http://youtube-global.blogspot.com/2011/07/check-out-cosmic-panda-new-experimental.html http://yfrog.com/kiyu3cvj
7 Google Plus Data Points that could affect SEO →
Facebook Vibes (Music Service) →
Millennials Cool with Facebook Shopping →
1% Of Players Provide The Biggest Chunk Of Zynga's... →
Google+ project articles →
http://blog.hubspot.com/blog/tabid/6307/bid/18361/Google-Launches-Facebook-Competitor-Google.aspx http://lifehacker.com/5816307/google%252B-is-googles-social-network-with-web-recommendations-video-chat-and-mobile-group-messaging http://mashable.com/2011/06/28/google-plus-review
What is the Google+ Project →
Google+ project: Real Facebook competitor or is Google still missing the mark on Social? Let me know what you think!
Twitter for Newsrooms →
http://wallblog.co.uk/2011/06/28/twitter-launches-twitter-for-newsrooms/
Office 365 (Cloud) →
Shazam to TV? →
Foursquare Signs Big Deal With American Express --... →
In spite of predictions that Facebook Places would kill off Foursquare, the geo-location social network is still going strong, revealing this week that it has 10 million members and a new partnership with American Express. The deal works in the United States and will see American Express users required to sync their cards with a Foursquare account in order to get discounts at retailers and...
How we use mobile →
http://www.martybytes.com/how-people-are-using-the-mobile-web-thanks-ni
Flurry: More time spent on Apps than Web →
1 in 5 Purchase Decisions Influenced on Facebook →
Mobile/Social Strategy (Altimeter) →
Planning to Fail in Social →
Older Facebook Users Catching On to 'Liking'... →
Coupon Aggregation →
Aggregation. It's what people want.   Coupons. It's what people want.   Aggregation, meet Coupons.   CityPockets.com. It's like Mint.com for Coupons.
Aurasma From Autonomy Could Change the Way We Look... →
Five Things to Know about Online Grocery Shopping →
Five things to know about online grocery shopping: Consumers love online grocery shopping, but it takes time getting used to. You can simply the process by improving the online experience with navigation, search, online help and porting over shopping lists. Deliver a better time-saving experience and consumers will hang on. Online baskets are different than offline...